Down the TBR Hole was created by Lost in A Story as a way to try and redice your Goodreads tbr. The rules is basically that you set an amount of books per week to go through, read their synopsis and decide if they should stay on your tbr or not. I've seen a few blogger friends doing this and I decided I would give it a go too!
THE BOOKS
1: Mask of Shadows by Linsey Miller
This is a book that came out fairly recently and I'm definitely excited to read it. It's a dystopian with a gender fluid main character and so I definitely would like to give it a go. I'm waiting for it to become available at my library.  DECISION: Remains on tbr
2: Shadowblack by Sebastian DeCastell
This is the sequel to Spellslinger, a book I also haven't read yet, though I own it. I'm really interested in reading book one, it's supposed to be a super fun and exciting fantasy. But, I usually don't add sequels to my tbr until I've read book one. If I enjoyed it, I then add the sequels onto my tbr.   DECISION: Removing for now, but will probably be re-added later
3: Illegal Contact by Santino Hassell
This is a book my friends have been RAVING ABOUT on Twitter lately and I'm really excited about it. It is a romance between a sports star and his security guard, i believe? and it's m/m and one of them is bisexual and thats what I know about it. Anyway, I want to read it so it stays  DECISION: remains on tbr
4: Severed Wings by Kelly Carrero 
So this is one of those books I …. don't remember adding to my tbr? But I read the premise and it's a romance paranormal book with what sounds like a really cringey romance. There was like … four ableist slurs in the blurb too. Soo …. is a no from me
DECISION: Remove from tbr
5: Nyxia by Scott Reintgen 
So I actually don't know lots about this .. I just know it was super hyped on goodreads a few months ago. It seems to be an ensemble sci-fi with a diverse cast and that sounds genuinely awesome. Actually, I really want to read this now, way more then I did prior to making this tbr list. DECISION: Remains on tbr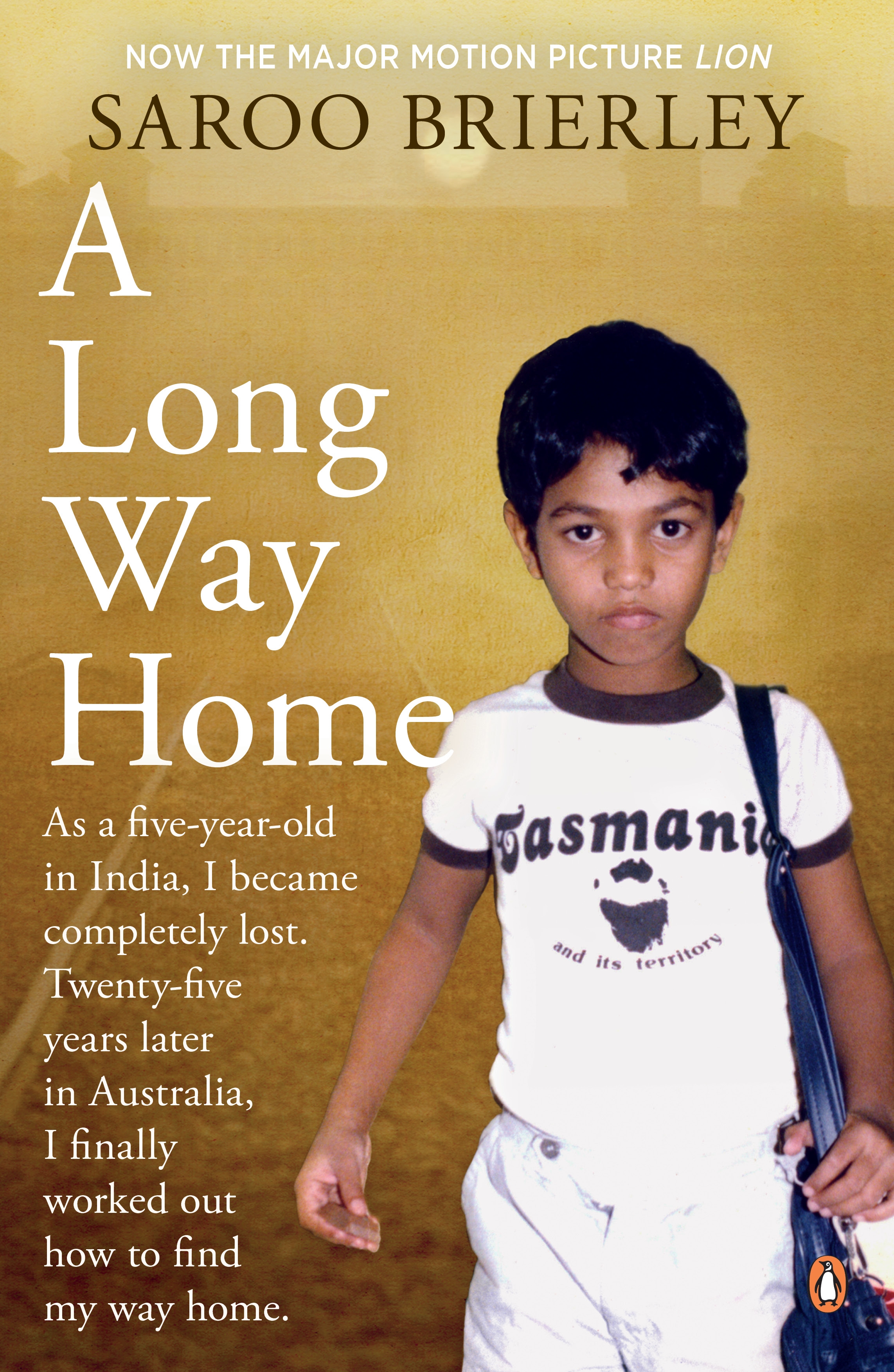 6: Lion: A Long Way Home by Saroo Brierley 
I added this one to my tbr after I saw the movie adaption for Saroo's story. Lion was one of my favourite movies I saw last year and one of my favourite movies ever so I really wanted to read the true story. I kind of forgot this was on my tbr and I debated on if it should stay and go, but ultimately that movie still has a big place in my heart so I am still interested in reading this.  DECISION: Remain on tbr
7: Just Juliet by Raegan Charlotte
This is a book that interested me due to it's central f/f relationship and main cast which are all characters falling on the lgbt+ spectrum. In fact, this is a book which apparently only has one "token allocisthet" chaacter in order to subvert the token lgbt+ character we usually see. So that was interesting. But, some of the reviews have pointed out that the depiction and representation of characters of colour was not good, and that the characters were poorly developed and so because of that my excitement has been sapped.  DECISION: Remove from tbr
8: Daybreak Rising by Kiran Oliver
This is a fantasy I've heard a little about on twitter. The main character is black, and I believe she is also trans. I love fantasies with a diverse cast and I actually have plans to read this one soon.  DECISION: remains on tbr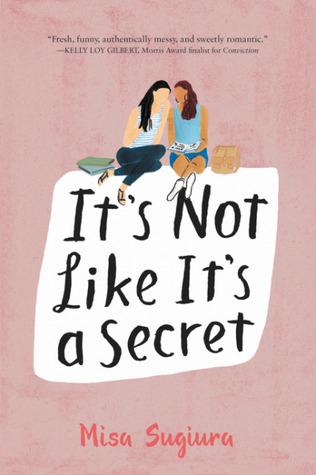 9: It's Not Like It's a Secret by Misa Sugiura
Hmm this one is a hard one. I was really excited about the interracial f/f couple but reading some reviews has revealed to me that there is a cheating plot line in this. I really really really hate cheating in books and I'm never going to rate a book with cheating well. So I think for now I'm going to remove this.     DECISION: remove from tbr
10: The Gallery of Unfinished Girls by Lauren Karcz
This is a book with a bi female main character so yess! And she's an artist ! I hear it has some fantasy kind of elements and that it's generally really cute and a good character exploration which are all plus plus plusses from me.    DECISION: Remains on tbr
And thats it for round #1 of Down the TBR Hole. I think I'm going to do this every week until the end of the year. I want to go through my entire tbr before 2018 so I feel like it's clean and fresh for a new year.
Let me know what you think of any of these books and if I should delete or re-add any of them