Hey all!  I was tagged to do this by Melanie and decided I might do this today rather than Top 5 Wednesday. I wasn't feeling this weeks TFW yesterday but I'm definitely feeling this tag. So we're going with this instead. It was created by Zuky! I love Greek mythology so this is perfect.
THE RULES:
• Pingback to Zuky here so she can read all your posts!
• You can use her graphics if you like, but you don't have to if you don't want to.
• Tag as many people as you want, but please share the love.
It's too hard to choose just one! So I'll just go with something easy and say Harry Potter and the Deathly Hallows since it's the book I've read the most times. But honestly I don't really know what my FAVOURITE book ever is?
Emma from The Dark Artifices. I love her SO MUCH. She's super powerful as a warrior, but I love that the book takes time to point out her skill comes from years of rigorous training rather than her being just naturally gifted. She's also just a really great character in terms of personality and her brashness and bluntness is super refreshing.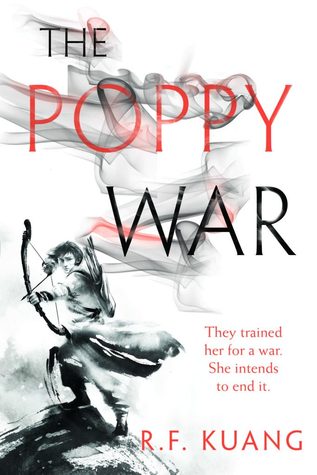 I really loved The Poppy War! It was such a great fantasy and I am so excited for the next book. This felt so polished, and I loved the characters and world so much. It was definitely a really strong debut that already makes me want to read everything Kuang writes.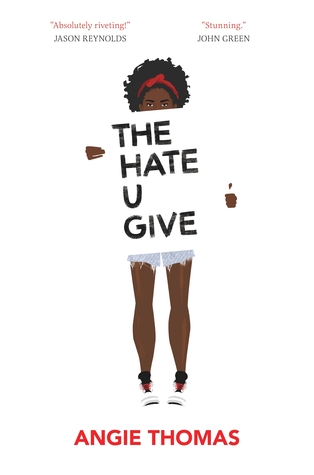 The Hate U Give by Angie Thomas is also a really strong debut. This book took the entire world by storm and I loved it so much. Starr is such a badass main character and I loved the focus on friendship and family in this book. This is another book where just reading it has made me want to support Angie Thomas for the rest of her career.
This has got to be the interesting books I've ever read. The entire time reading this I was so absorbed by all the facts and I liked the narration style too. There was so much information I just didn't know about, especially about early human civilisation and I really need to work on Yuval Noah Harari's other works.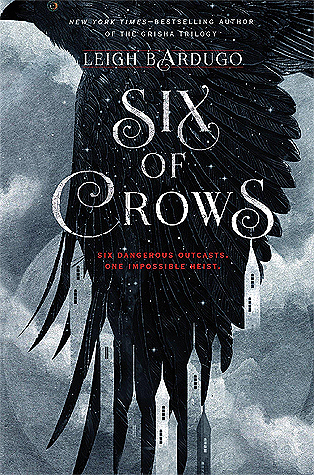 My entire life is literally dedicated to trying to convince people to read this book. All my friends and family are so tired and sick of me.
I LITERALLY LOATHE THIS BOOK. It should not exist it's a pure MESS. Everything about it from the plot to the characterisation makes me so angry oh my god.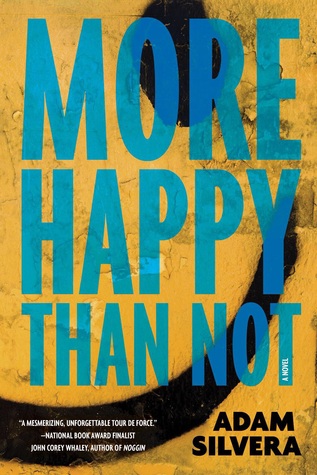 More Happy Than Not by Adam Silvera is one of my favourite queer reads and I think it's both beautiful and groundbreaking. It was one of the first queer books I heard of getting more popular attention and it also has a Puerto-Rican main character which are pretty rare in popular YA. This book has so many beautiful messages even though it's painful to read at times.
I think this is my favourite cover of all time it is literally SO BEAUTIFUL.
I think I mentioned this not too long ago on my blog but I read this book in one sitting which is super rare for me, because my attention span is literally 5 minutes long. It was such an emotional roller coaster and I love it so much, even though The Kings Men is my favourite in the series this one definitely had the most tension and gave me so much drive to just read read read read read.
IM TAGGING
elise / em / hollie / may / taryn
that is everything for today! If I didn't tag you but you would like to do the tag then ALSO consider yourself tagged from me
until next time