Hi all! Today I'm going to be doing a little update of my "1001 Books to Read Before You Die" project. This project is based on the 1001 Books to Read Before You Die List, and I previously posted talking about all the books I'd read from the list.
Although I'm not taking this list that seriously (I really don't feel there can be a definitive list of 1001 books you need to/should read before you die) but A LOT on the list were ones I wanted to read anyway, so I thought this would be a good way to track them as I read them and do some mini-reviews.
The below books are the five I have read since that list posted, numbers 46 to 50. Here are my thoughts.
46: Dracula by Bram Stoker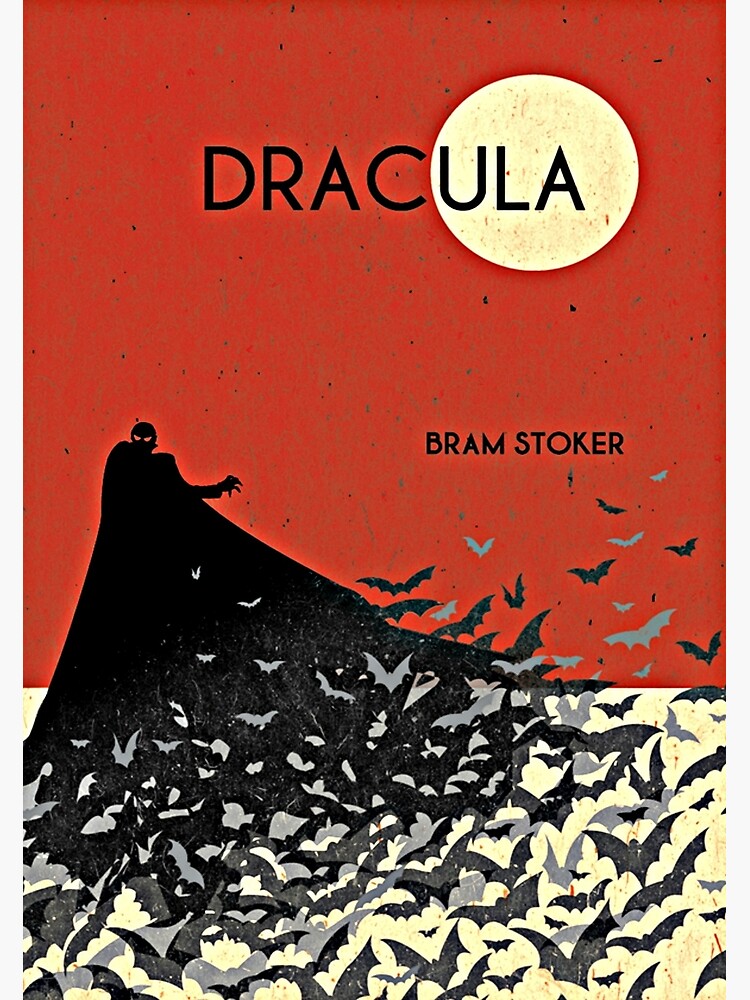 I've talked about Dracula a few times now, because I liked it so much when I read it. It's one of the books from this list that has been on my TBR for so long so I'm really glad I finally read it. The gothic is one of my favourite literary modes and this is a gothic CLASSIC so I was pretty much destined to love it. It was also much funnier than I expected? For a classic, it's quite accessible in terms of writing, and I think its a classic that you can enjoy both on a surface level and also on a more deep, analysis level which are usually my favourite. I'm definitely planning to reread this at some point.
---
47: The Tenant of Wildfell Hall by Anne Brontë

I've been trying to read my way through the Bronte sisters, and I found this at a secondhand book sale which worked perfectly since I hadn't read any of Anne's books yet. She has immediately shot up my ranking of Bronte books because I really liked this! Not quite as much as Jane Eyre, but it's a really great book. I loved the central character, and this books depiction of abuse, womanhood and marriage. It's probably one of the only books from this era I've read that deals with abuse within a marriage in this way, and looks at the extreme ways society limits the options of women in these situations. I also thought the romance was genuinely nice. It's a proto-feminist text that is definitely underrated in comparison to Jane Eyre.
---
48: The Moonstone by Wilkie Collins

The Moonstone is often cited as one of the original detective novels, which is one of the reasons I was really excited to pick it up. I thought this was okay, I rated it a three star and really enjoyed some parts. But I thought other parts dragged a little. The mystery was fun, but I wish it hadn't taken so long for parts of it to be explained. I also thought some of the racial elements were very questionable, though I did ultimately like the ending and how this book explores the coloniser/colonised relationship and how the colonised people eventually ended up successful in their aims.
---
49: Persuasion by Jane Austen

I've been reading through Jane Austen's entire catalogue and I was starting to lose hope anything would ever hit like Pride and Prejudice and then I read Persuasion. Oh man I loved this SO much. It's a second chance romance, basically, between two people who broke up and then get reunited a few years later and I just loved it so much? The main character was one of my favourite Jane Austen heroines, and the tension between the love interests was EXQUISITE. It's also very short which I appreciated after reading Emma and Sense and Sensibility. This didn't QUITE end up topping Pride and Prejudice but it's my second favourite Austen now.
---
50: Giovanni's Room
by James Baldwin

I LOVED THIS SO MUCH. This was my first James Baldwin novel (though I have seen the movie for If Beale Street Could Talk) but it just immediately made me want to go out and read all his other books. I really loved the writing so much, it was so beautiful and although this was only a 150 page book it just felt like such a detailed and complex story. It explores sexuality, masculinity and love within queer spaces so well. I also loved it's depiction of the queer scene in Paris which was just interesting to me. It's a much more modern classic which helps, but the writing is so accessible and just so beautiful and I really am so glad I finally read this, I will definitely reread it.
Since I started this project, I think this set of five books have been my favourite so far. They are all so different and I enjoyed all of them! I think my favourite was definitely Giovanni's Room but Persuasion comes a close second (but AAH I really liked Dracula and The Tenant of Wildfell Hall too!!). If you've read any of these I would love to hear your thoughts!
As always, I'm never quite sure what I will read next, but I'm thinking my next five could definitely contain more James Baldwin (Go Tell it On the Mountain is on the list) or Great Expectations (I own it now). But I think I would like to read some of the more modern books added in the 2000s, though I haven't determined which yet.
until next time!